We're a startup company with humble beginning and a strong passionate to help people improve their quality of life. On this amazing journey we've seen so many lives changed. Our Mission to positively impact 1 million people with our Ultima Portable AC products in the next 5 years!
I love summers, but just can't handle the heat and humidity. After my mother almost passed out once from the heat in the house I know there had to be a better way. Growing up we couldn't afford to get a central AC system in our home. And even if you have one who likes paying sky high energy bills?
So made it my mission to create an affordable & portable solution to the pounding heat and humidity! With the help of my AMAZING team the Ultima Portable AC was born.
I never thought I would start a company around selling Portable ACs, but here I am. :) I just absolutely love hearing stories from our loyal customers on how Ultima Portable ACs have improved their quality of life!!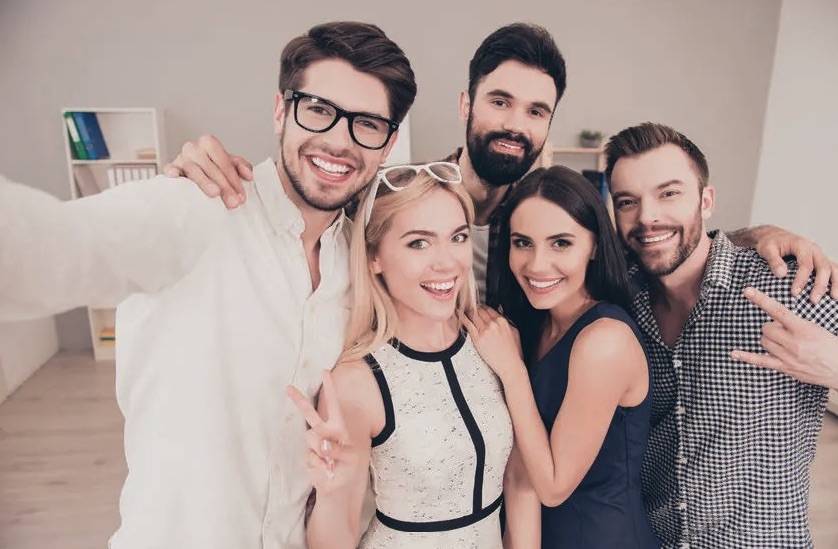 We believe that everyone deserves to life their life to the fullest. Breathing clean, cool air and protected from the extreme heat.
We believe in helping people reduce their energy bill without sacrificing their quality of life.
Our mission is first and foremost to give people's their quality of life back. Don't let the pounding heat and humidity keep you from getting the most out of your day! :-)